Solar Panel Tester Solar Panel Power Tester IV Tester Sun Simulator
Machine Function
Sun Solar Simulator is used to test the electric performance of Mono-Si or Poly-Si solar modules and record the results in files.
Technical Parameter
MODEL

OSMT-A

OSMT-B

Lamp spectrum

In line with iec60904-9

spectral Irradiance distribution requirement(AM1.5)

Light intensity

700_1200W/M2 continuous adjustable

Light intensity non-uniformity

≤±2% 【A】

≤±3%

Light intensity instability of irradiation(STI)

≤±0.5% 【A】

≤±2%

Light intensity instability Non-Uniformity of Irradiance(LTI)

≤±2%

≤±2%

Test results consistency

≤±0.5%【A】

≤±1%

Single flash time

10ms~40ms

10ms

Effective test range

2400×1400mm/5W-650W

Measuring voltage

0-100V(resolution 1mV)

Measuring current

0-20A(resolution 1mA)

Power Supply

AC220V/50HZ/2KVA

Test parameters

Isc、Voc、Pmax、Vm、ImFF、EFF、Temp、Rs、Rsh

Xenon Lamp service time

100,000flash times

Weight

600kgs
Detail picture



About US
Ooitech, One-stop Solution For Solar Module Manufacturing Equipment.
Has The Following Required Machinery And Accessories

Ooitech "Turnkey Solution" Includes: Factory Construction, Facility Layout, Raw Materials BOM guidance, Production Procedure assitance, Solar Power Station installation technical support Etc.
Ooitech focus on:
Supply 10MW-500MW Turnkey PV Production Line

Update the traditional PV line to the newest MBB solar panel production line.
Main machinery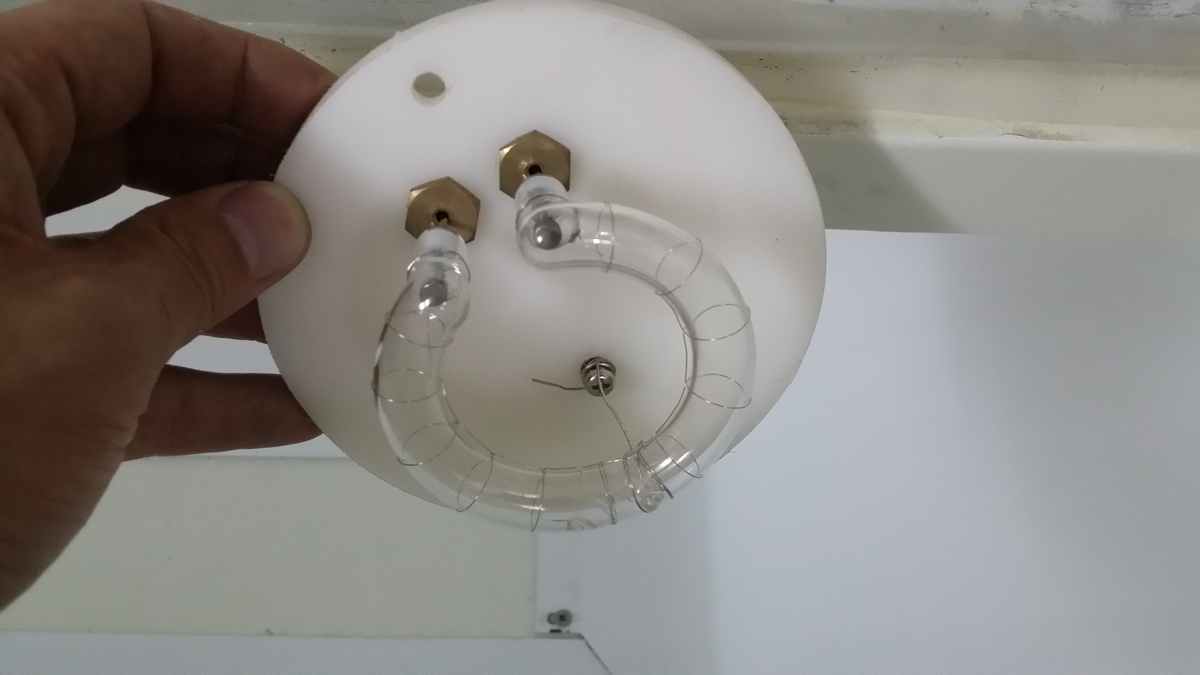 Xenon lamp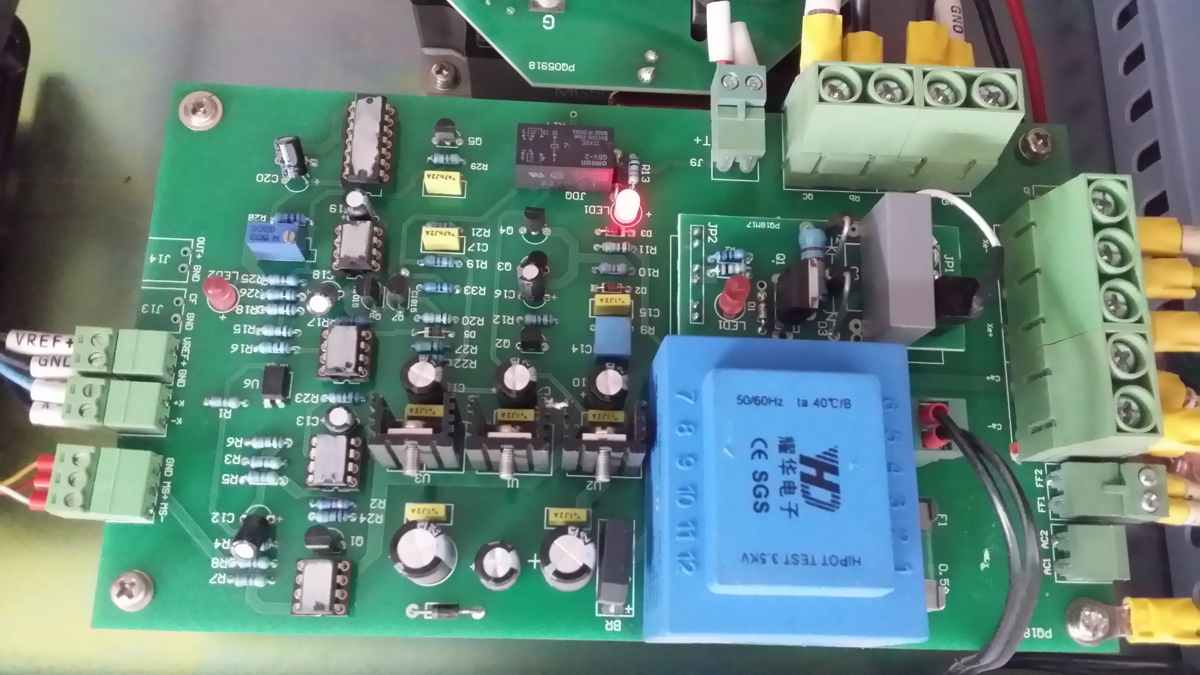 PCB board
Views: 6888 Update: 2023-12-03